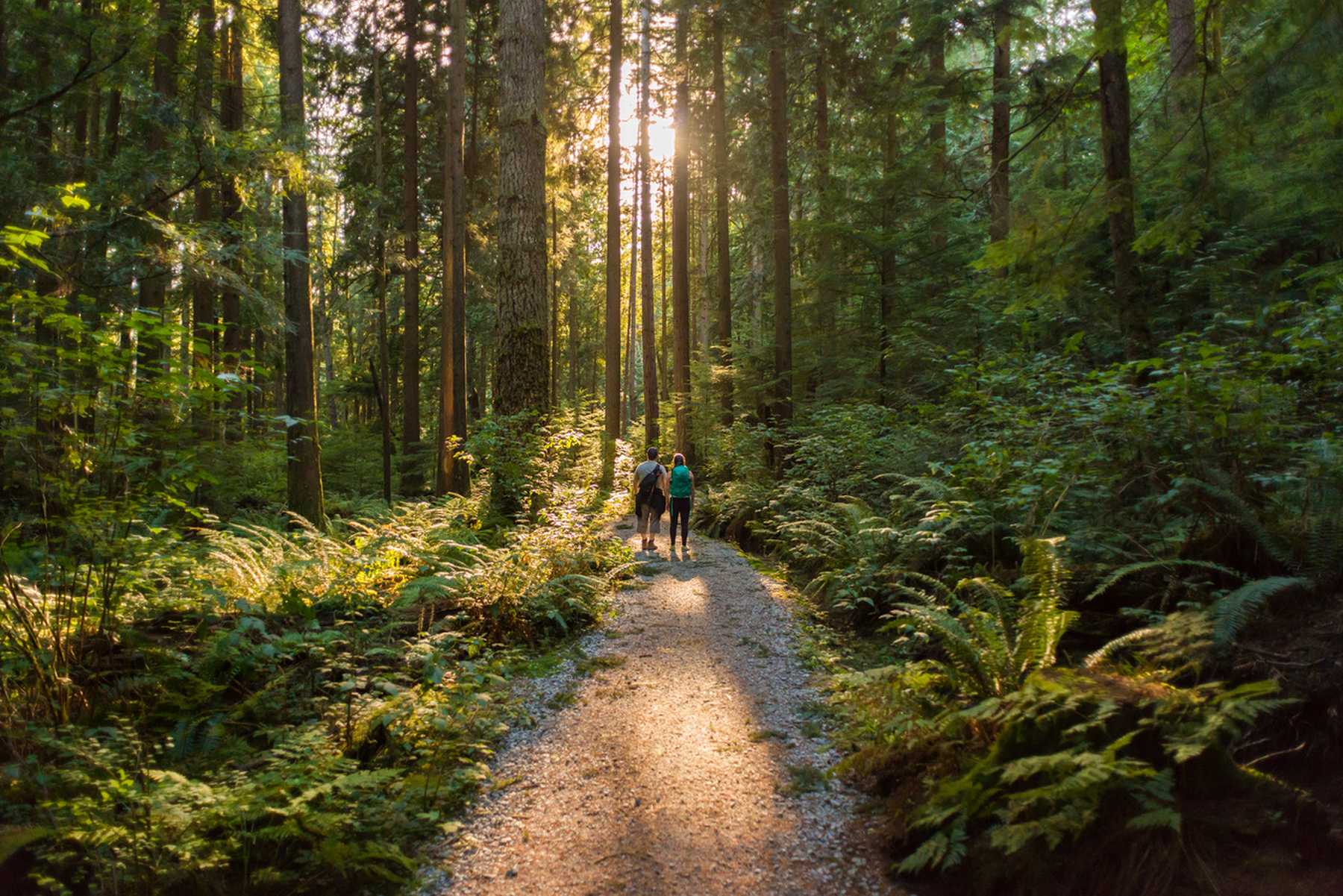 Blueberry farms, farmer's markets, old fashioned cheese-crafters, dozens of river trails, and the Golden Ears Provincial Park recreational mecca have made Maple Ridge a beloved home town for many lower mainlanders for years looking to buy a bigger home and raise their families in a safe "small town feel" community. Just walk through the downtown shopping and entertainment area and you will be struck by the park benches, the charming old-fashioned gazebo, the friendly shop-owners, and the plethora of surrounding amenities. It's a lot like what North Vancouver used to be like twenty five years ago.
People from all over come to Maple Ridge to pick blueberries, get fresh organic produce, or select their Halloween pumpkins from the famous Laety's pumpkin patch. But there is so much more to see and do in Maple Ridge. You can take horseback riding lessons, bicycle along the miles of riverside dykes, star gaze or kayak just up the road on Alouette Lake, or play an amazing game of golf on the scenic Fraser River. If you are an indoor fitness enthusiast, the Maple Ridge Leisure Centre in the main town square has a fully equipped public gym facility, pool, and ball courts, plus there is an amazing performing arts theatre and art gallery complex next door. The downtown area also features a Trevor Linden Club 16, yoga studios, dozens of great little restaurants, a gluten free bakery, craft brew pubs, myriad services, and is surrounded by tree-lined residential streets with neighbourhood parks to walk the dog.
Highpointe, a new condominium real estate project in Maple Ridge, is located right near the centre of Maple Ridge's downtown amenities, but is separated by seven acres of lush parkland, forest walking trails, and nestled within a quiet residential neighbourhood. From Highpointe, everything fresh and wholesome is within a ten minute walk including Meridian Farm Market, and Langley Farm Markets. The homes at Highpointe will feature 153 studio, one, and two bedroom plans plus some very special two-storey city homes, and sky lofts with fantastic views of the river, parkland, or the mountains. The homes at Highpointe will have a supurb list of eco-friendly features, contemporary west coast design, and a work from home flexible office space so you can spend less time commuting and more time enjoying the outdoors.