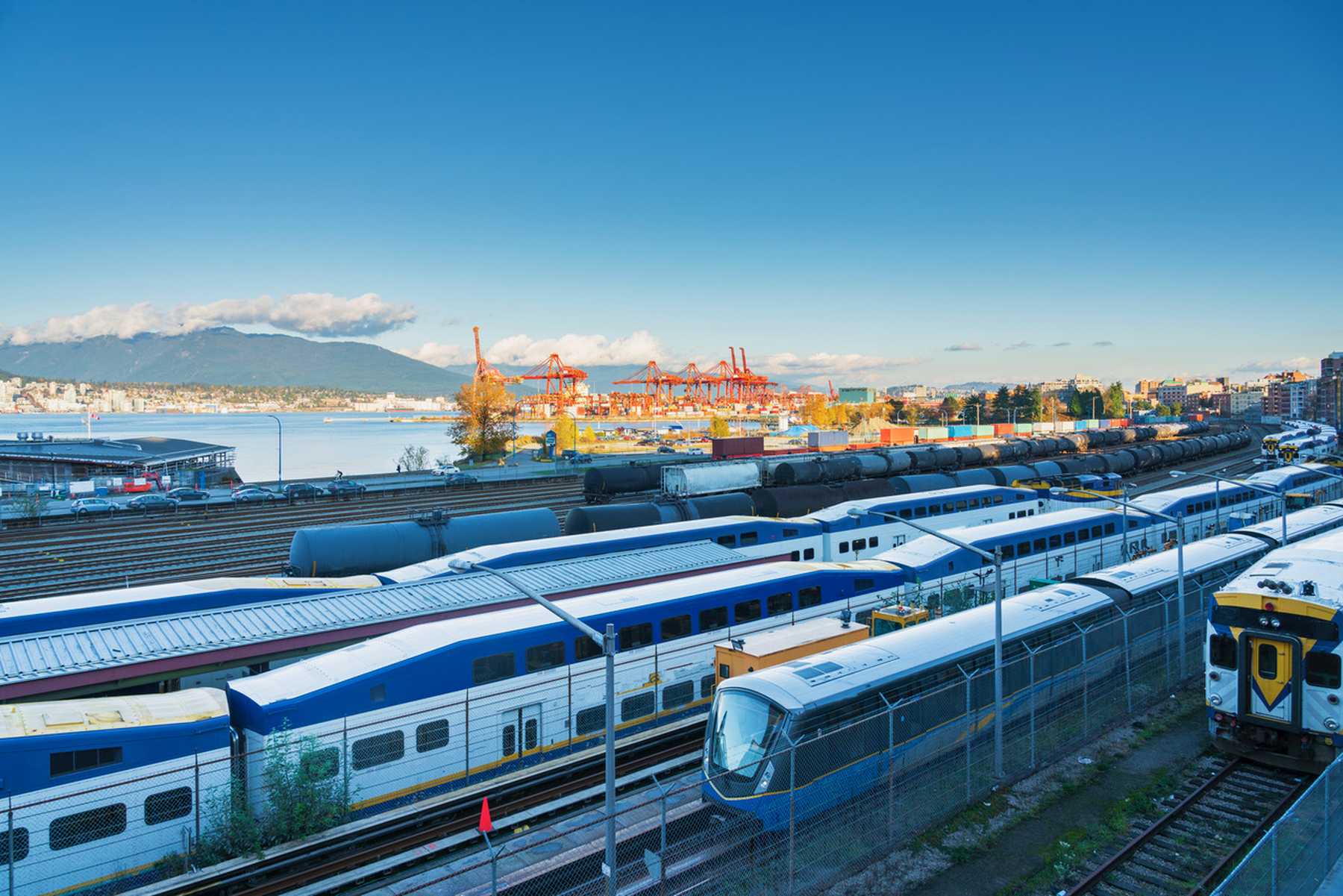 TransLink's proposed B-Line Rapid Bus Service in Maple Ridge will provide a fast connection for local residents to access the Evergreen Skytrain Extension in Coquitlam. "As we look around the region, these high capacity transit corridors are places where people want to live and they tend to attract new businesses and development opportunities," said Maple Ridge Mayor Mike Morden in March 2019, when he announced the launch of a community engagement survey about the new transportation link.
The new B-Line rapid bus service is expected to begin in 2019/2020 and will complement the daily West Coast Express direct train service to downtown Vancouver already in operation at the Haney West Coast Express station. The recently completed Golden Ears Bridge also makes car travel to and from Maple Ridge and the surrounding area a breeze, opening up new demand for Maple Ridge real estate opportunities, especially for commuters and first time buyers looking for an affordable and accessible new home in the Vancouver lower mainland region.
The new Highpointe condominium homes in Maple Ridge, being launched by Concordia Properties on 227th Avenue, is perfectly positioned to take advantage of the new easy access to downtown. Highpointe is located a couple of short blocks south of the new B-Line service along Lougheed Highway and is also a 15 minute walk from the Haney West Coast Express station on River Road at the Haney Bypass. Convenience is one of the many benefits featured within Highpointe's mandate of "Elevated Living," including superb views and solid concrete and steel construction.